A new way to think about Basketball ...
Branding I Design I Strategy
Launched in November 2017 on Twitter, What If is a Sports Design Studio who is known to create jersey and brand concepts for French Basketball teams.
All our concepts are protected by Copyright
Nico E.
@NicoEsnault
En 2018, je vote @WhatifBball pour tous les maillots de ProA, ProB et LFB !! 🙌😍🏀 #TousExceptionnels @LNBofficiel @basketlfb : il y a une vraie réflexion à mener et tout à gagner ! #Image #Communication #Attraction
Thomas Thomas
1992_Mr_Tom
Je suis pas du tout le basket mais j'achète tout de suite un maillot comme ça !
Christophe Davy
@christophedavy
Toutes vos créations sont totalement incroyables ! 🔥🔥🔥
NBA in Montmartre
@NbaMontmartre
VOUS FAITES UN BOULOT DE FOU ! Franchement vous vendez du rêve !
Guillaume
@gwui
Les propositions de maillots @LNBofficiel faites par @WhatifBball 🏀 sont juste dingues. A des années-lumières de tout 👊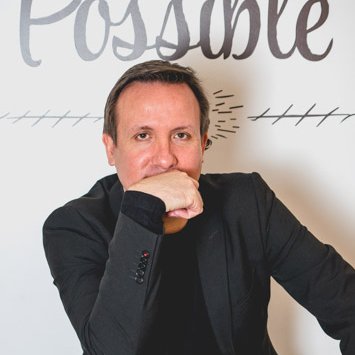 Want to know more about us ? Follow us on Twitter !
CONTACT US
Drop a line if you want to get in touch with us ...